Contact
---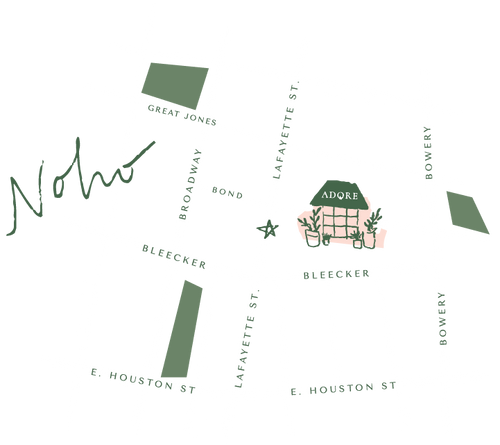 General Inquiries212-925-8182 theshop@adorenyc.com
Visit Us53 Bond St.  2nd Floor
New York, NY
10am - 5pm, Mon. - Fri.

If you're interested in working with us for your wedding or event, please fill out the form below or email events@adorenyc.com and we will get back to you within 2 business days.